Location
Corporate Lakes Education Center
7001 W. 121st Street
Overland Park, KS 66209
Course Dates
10/16/2020: 9:00am - 4:00pm
10/17/2020: 9:00am - 4:00pm

Course Cost
Per Doctor: $2,495.00
Per Assistant: $595.00
Course Description
Once you've learned the basics of CEREC® dentistry, you're ready to step up to take on more challenging cases. At our CEREC® Level II Hands-on Training course, you'll gain the knowledge and skills to further leverage the vast capabilities of your CEREC® technology. Course instructor, Dr. Doug Schulz, has helped many of the leaders in CEREC® technology master their skills. Join us for a great learning experience and enjoy expert dental CE close to home at our beautiful high-tech education center.
Course Objectives
Get the most from your CEREC software
Create better preps, more efficiently
Learn design skills for Bridges, Quadrants, Anterior restorations
Smart materials selection
How and why to use the virtual articulator
Best practices for finishing/staining and glazing
Best practices for bonding and cementing
Practical management techniques
Speaker Bio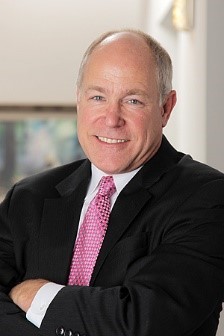 Instructor, Dr. Douglas Schulz, is a graduate of the University of Iowa College of Dentistry, with a significant background in occlusion and restorative dentistry. He has been teaching the use of CEREC® for more than 14 years and has aided in the development of CEREC® products over the years as a beta tester for CEREC® milled surgical guides and software. Learn more about Dr. Schulz on our website.
Location
Corporate Lakes Education Center
7001 W. 121st Street
Overland Park, KS 66209
Course Dates
10/16/2020: 9:00am - 4:00pm
10/17/2020: 9:00am - 4:00pm

Course Cost
Per Doctor: $2,495.00
Per Assistant: $595.00